How We Helped Our Clients
---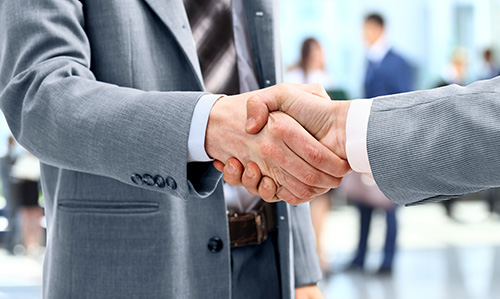 Do You Know What Really Matters To Your Customers?
The Situation
The collateral recovery industry is very competitive and highly fragmented. There are a few large players, but for the most part, the industry is dominated by small firms. One of the bigger players was losing market share to smaller lower-cost … Read More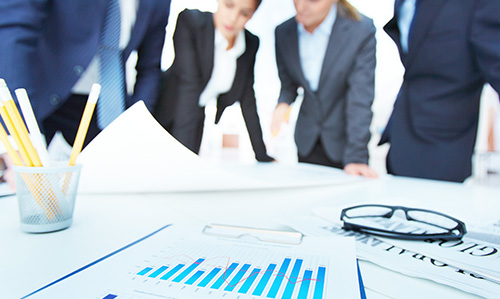 Are You Spending Too Much? Maybe Not?
The Situation
While acting as the interim CEO for a client, one of our partners was reviewing the company's financial statements with company management and the company's accounting firm. The client, a manufacturing firm, was experiencing profitability … Read More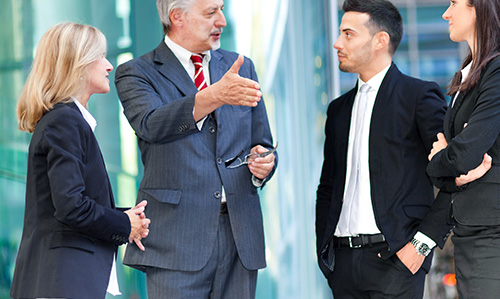 It's So Hard To Find Good People?
The Situation
Finding good people is hard. In fact, we believe that a hiring decision is one of the most important and difficult decisions managers and owners must make. We also find that few small businesses have disciplined hiring processes to help them make … Read More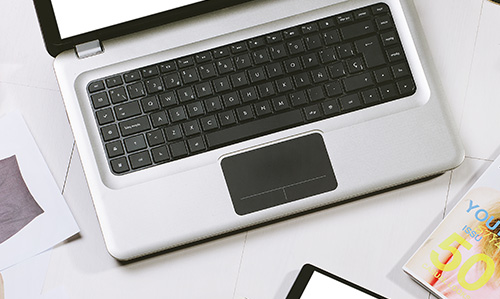 Does Marketing Work?
The Situation
Yes marketing works. But like any mission critical business process, marketing must be well planned and well managed. A professional service company spent over $100,000 on marketing in a single year with disappointing results. They were about … Read More