A little bit about ourselves
---
Hayden Nelson & Yoder is located just north of the City of Philadelphia in the historic town of Telford, PA. Our goal was to create an extraordinarily different accounting firm staffed by CPAs who are also business people with a dedication to client delight. All of us are guided by the principles of professional excellence, honesty and integrity. We believe that in order to be a trusted business advisor our people must be ready, willing and able to take an active role in our client's businesses and must be as concerned with a client's future as with their past.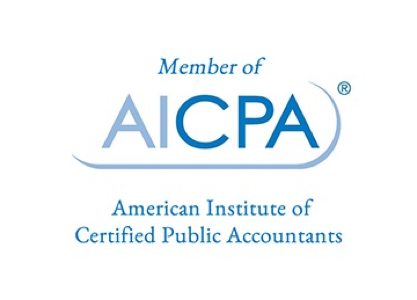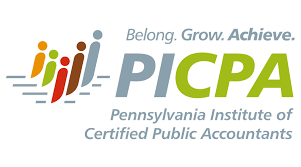 A Message From Our Managing Partner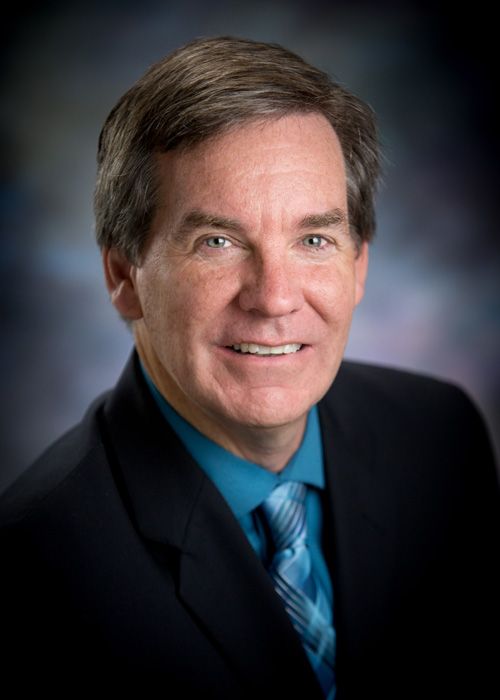 When my partners and I founded Hayden Nelson & Yoder, our vision was to create an accounting and business advisory firm unlike any other. We started with a simple mission to absolutely delight our clients. Everything we do, from hiring to investing in technology is driven by this mission. We measure our success by what our clients think and say about us and not by the number of hours that we bill. All of us are proud of the reputation we have built over the years. We are especially proud of the things our clients have said about us. Check out our testimonials and videos.